We start by talking to our Customers and diagnosing their needs. On this basis, we develop an individual solution for each interested party, be it an enterprise, an institution, or a natural person. These solutions are tailored to the expectations and answers sought by the Customer. We support and unburden our Customers in matters related to the performance of their obligations towards tax offices, and represent them in disputes with tax authorities and administrative courts. We continue to actively monitor changes in Polish and international tax law. Starting from our first conversation with the Customer, we provide care and advice in many matters. Thanks to our membership in international organizations, we can provide tax advisory and tax optimization services reaching outside the territory of Poland.
Scope of our tax advisory services:
tax optimization by setting up the business,
advisory and opinion services in the scope of tax law, customs law and currency law,
preparation of tax documentation concerning transaction with affiliates (transfer prices),
structural advisory and tax optimization,
tax due diligence,
preparation of tax declarations,
representation of the Customer before tax authorities and administrative courts,
tax settlements for businesses of foreign natural and legal persons in Poland,
optimization of employment of natural persons in Poland.
Contact person
BPG Audyt | Warsaw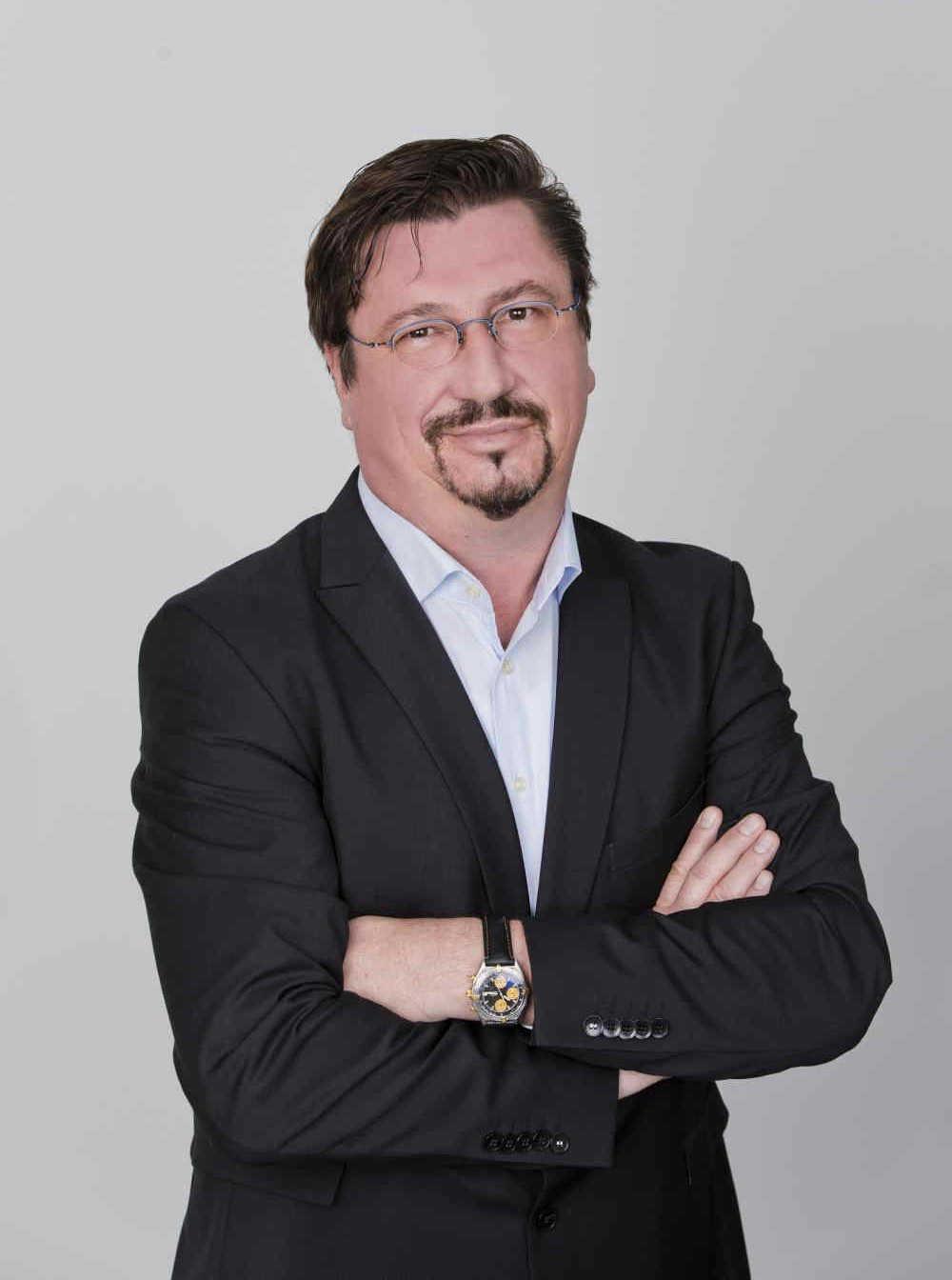 Paweł C. Brejżek
Member of Management Board
---
BPG Consutling | Wroclaw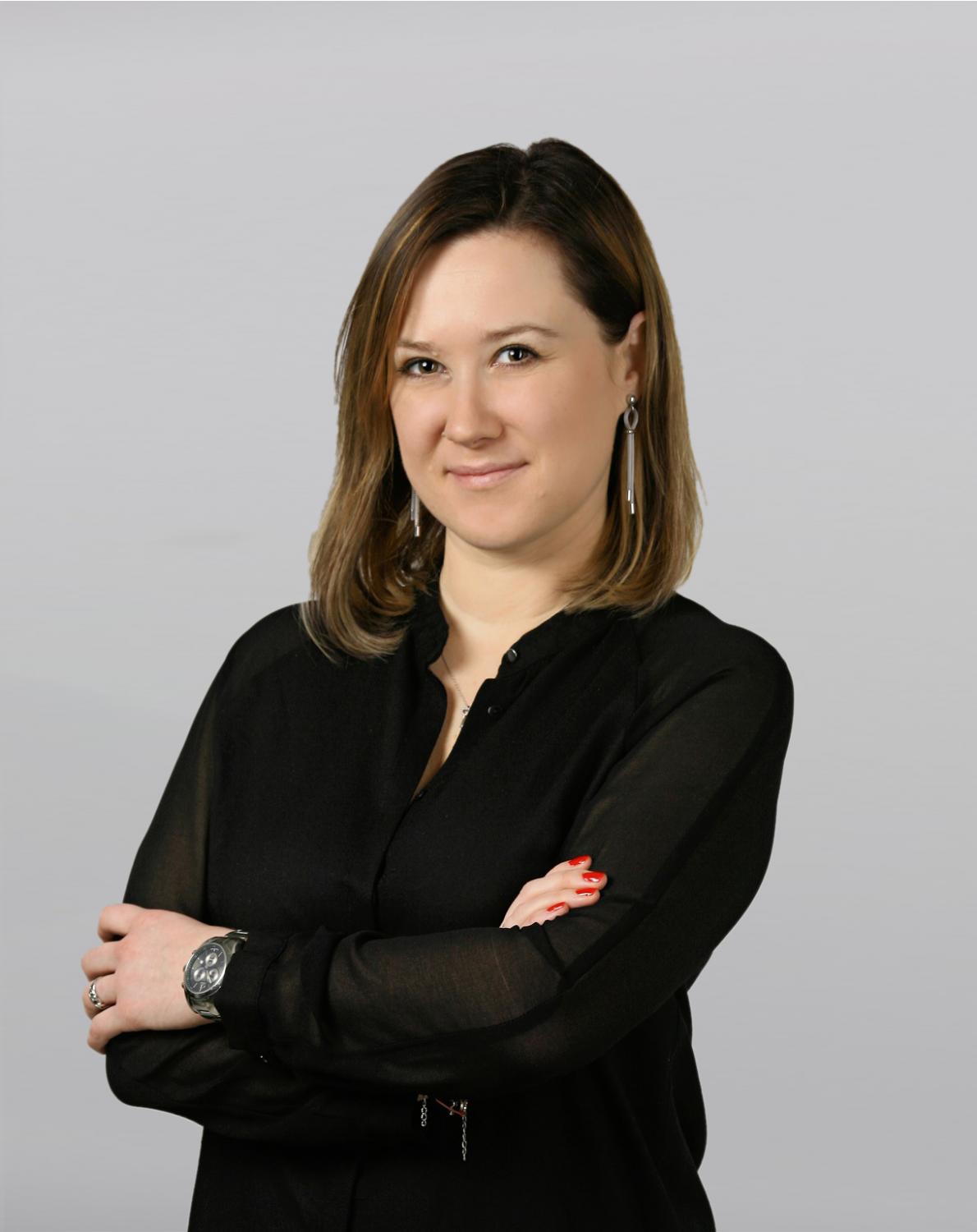 Izabela Bednarz
Member of Management Board,
Tax Manager