We have extensive experience in auditing financial statements for enterprises of various size and activity profiles. Auditing operations are performed in line with current accounting regulations, and in compliance with international standards of financial auditing. During our audits, we put special focus on tax matters. In addition, we provide advice on solving your current problems related to the balance sheet and tax law.
Scope of services provided by the Audit Department:
audit of financial statements prepared in accordance with Polish rules of bookkeeping or HGB, IFRS (IAS), US GAAP standards,
limited reviews of ledgers,
financial due diligence,
advice and assistance with Company merges, transformations and liquidations,
advice within the boundaries of the accounting act or the international accounting standards,
creation of company account plans, and specification of accounting policy.
BPG Polska Audyt sp. z o. o. is entered on the list of entities authorized to perform audit of financial statements, maintained by the Polish National Chamber of Statutory Auditors, under the number 2742.
Contact person
BPG Audyt | Warsaw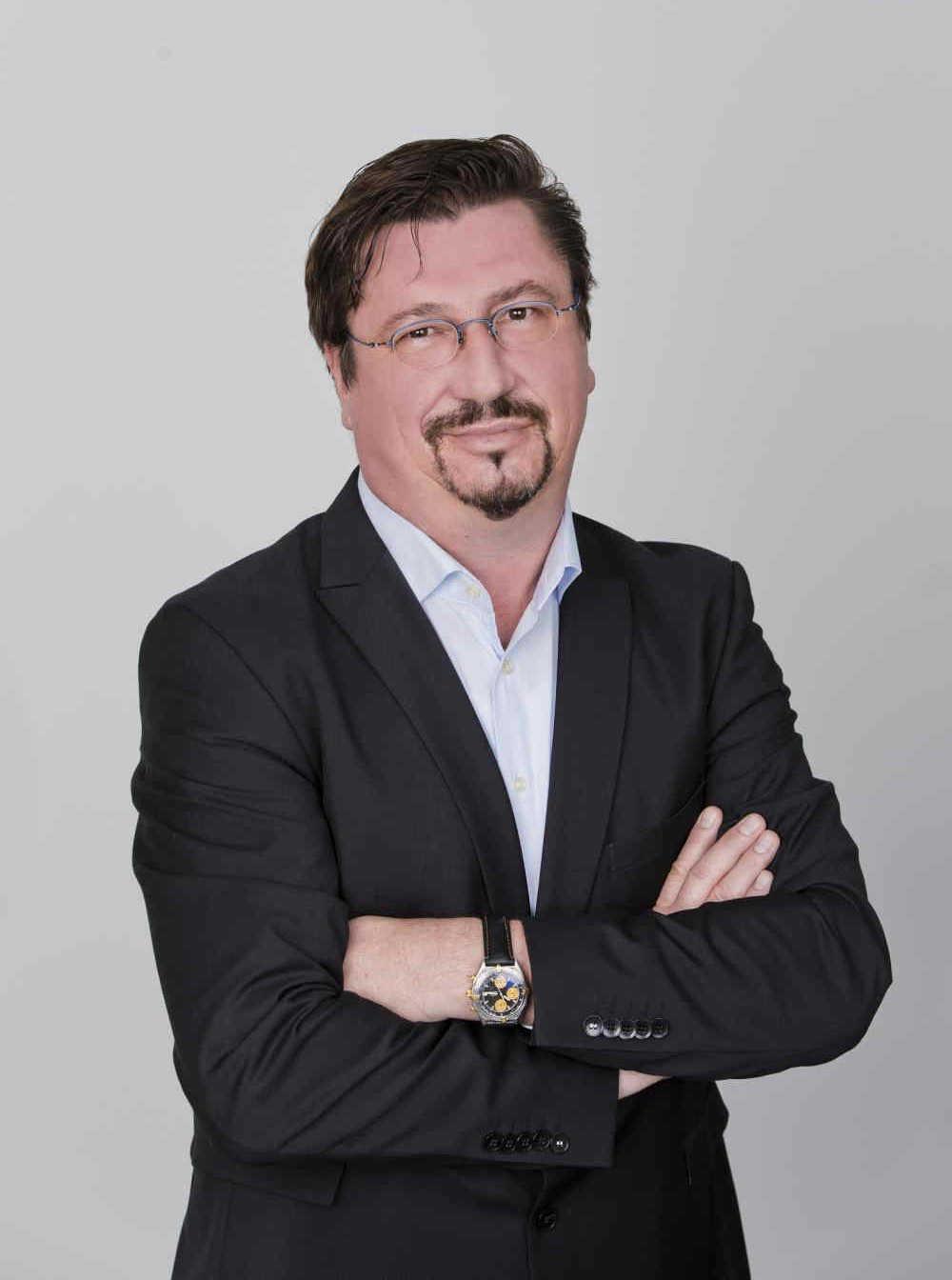 Paweł C. Brejżek

Certified Auditor,
Member of Management Board
---
BPG Consulting | Wroclaw
Robert Szafraniec
Certified Auditor,
Member of Management Board