Our Corporate Finance advisory service provides our Customers with assistance in planning and closing of transactions. We are a competent and experienced negotiation partner for private equity and venture capital companies, as well as for small and large enterprises, regardless of their line of business, that may plan to sell or purchase shares or portions of facilities. Furthermore, we can provide support for small and medium businesses within the scope of strategic and financial activity planning. Our Customers can commission the performance of the entire transaction process, thus saving costs and minimizing the Customer's workload and risk. Furthermore, we relieve our Customers from the burden of handling with coordination and preparation activities. Finally, we represent them before their customer and public (law) institutions.
Scope of services provided by the Corporate Finance Department:
purchase and appraisal of enterprises,
location of risk in conducted activity,
financial due diligence,
tax due diligence,
optimization of costs of conducted activity,
personal advisory,
development of business plans,
adaptation of accounting rules to international standards and regulations, such as IFRS, US GAAP and many others,
operations aiming to acquire capital (e.g. preparing the company for entering the Stock Exchange),
advisory regarding Public-Private Partnership.
Contact person
BPG Audyt | Warsaw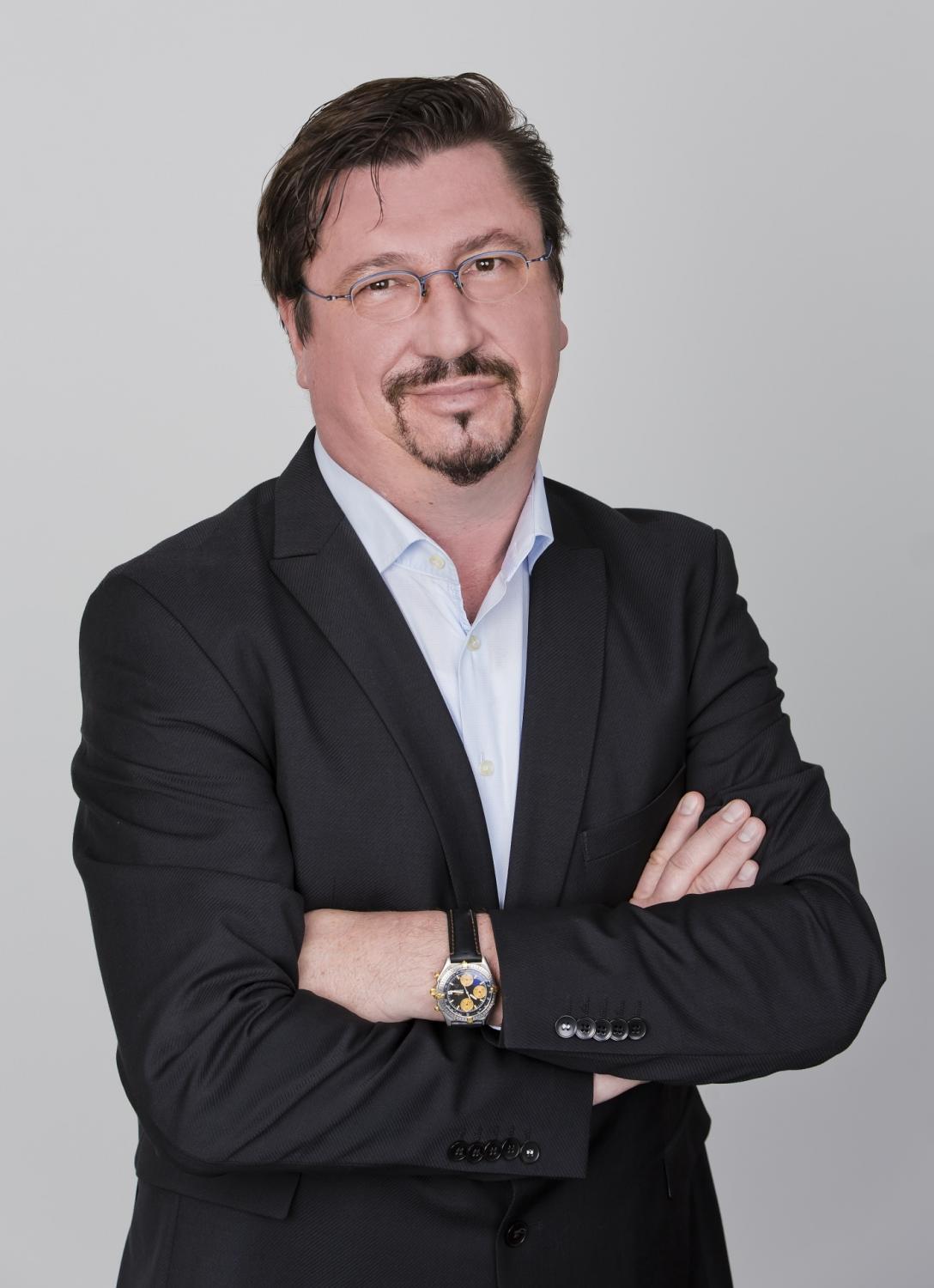 C. Paweł Brejżek
Certified Auditor, Tax Advisor,
Member of Management Board